About Pelting Out
Family. Farming. Fashion. Philosophical differences. Fur.
I love origin stories. My own in this telling began with the unceremonious arrival in Boston of my Scandinavian ancestors in the early 1880s. Thanks to the Homestead Act and through decades of work, these hard-working folks caught an especially unique wave that rolled and crashed and eventually evolved into a small but significant piece of the modern fur industry. Over time, the animals raised by the generations before me changed, activists in opposition fashioned a movement that shattered long-standing images, and, eventually, the world formed an impression of this industry that in few ways reflects what I knew of it while growing up.
Two years ago, I embarked upon an extensive search for what I might learn about the full range of this industry. Pelting Out: Finding Fur In Our History and Culture brings readers on a funny, narrative-driven, Garrison Keillor-meets-Eric Schlosser mash-up journey. Along the way, I unveil a world some might think had long ago disappeared. My pursuits in this "investigative memoir" continue with a open-minded passion. To do so, I continue to draw upon what I learn from the animals, the ranchers, the activists, the scientists, the designers and manufacturers, the merchants, the politicians, the consumers and a (still growing) list of others. Trust me, it's all in there.
Me. Summer of 1976. Ogema, WI
(Grandfather) Harry Magnuson. (Approximately) 1976. Ogema, WI
Family. (Approximately) 1975. Ogema, WI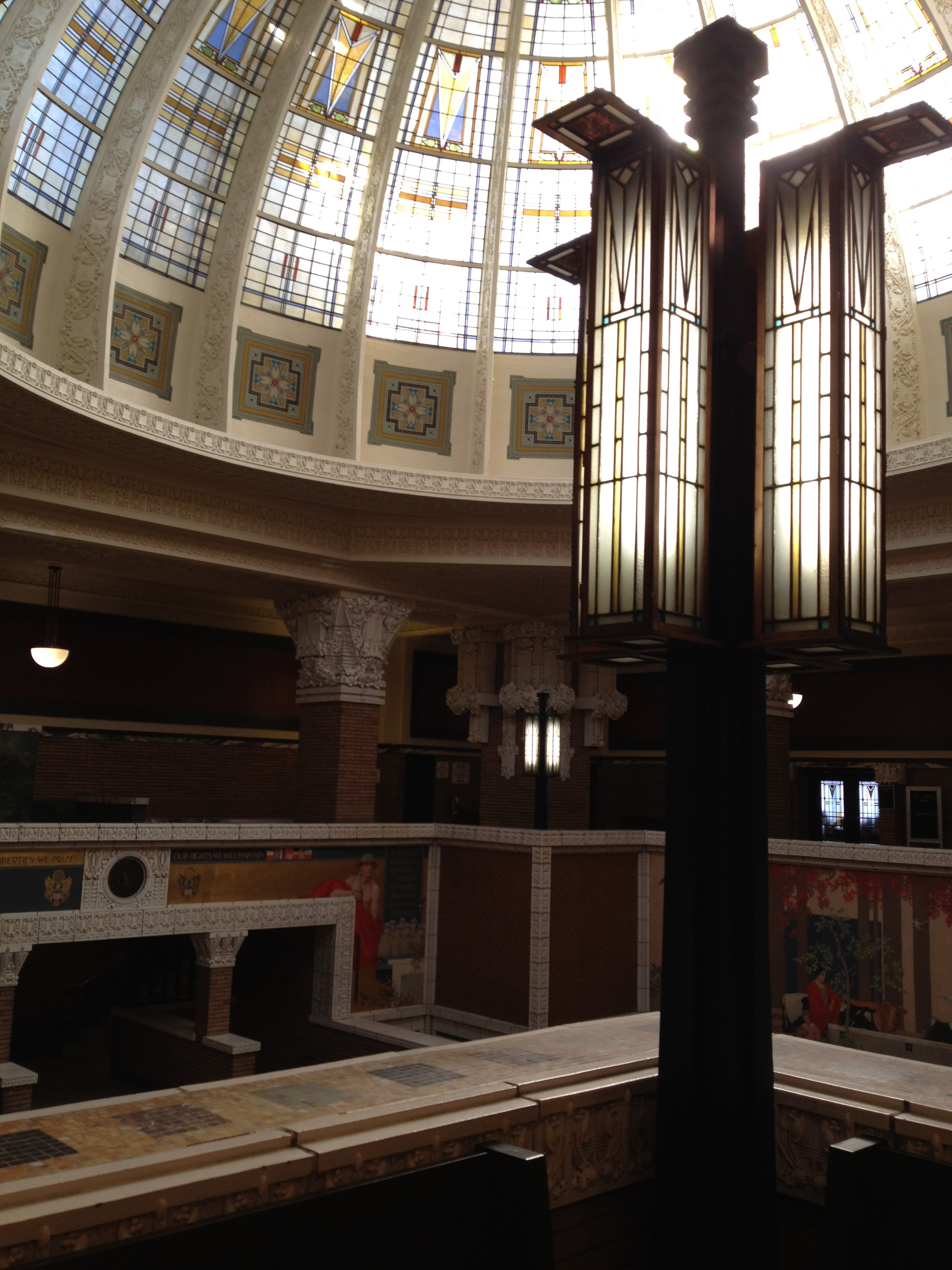 Woodbury County Courthouse Building - an excellent example of the Prairie School of Architecture. Sioux City, IA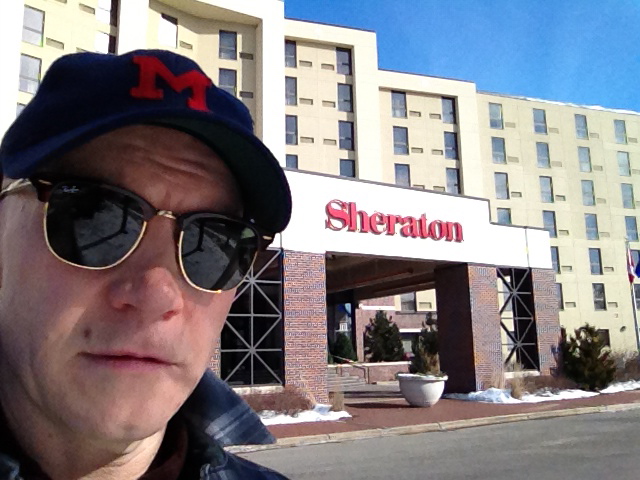 The hotel from my childhood dreams. Madison, WI
The Seattle Mist (Lingerie Football League team). Seattle, WA
Family. 2012. Within sight of Timms Hill – Wisconsin's highest point. Ogema, WI
Lounging voyageur statue. Prairie Du Chien, WI
Wisconsin crossroads. Outside Rib Lake, WI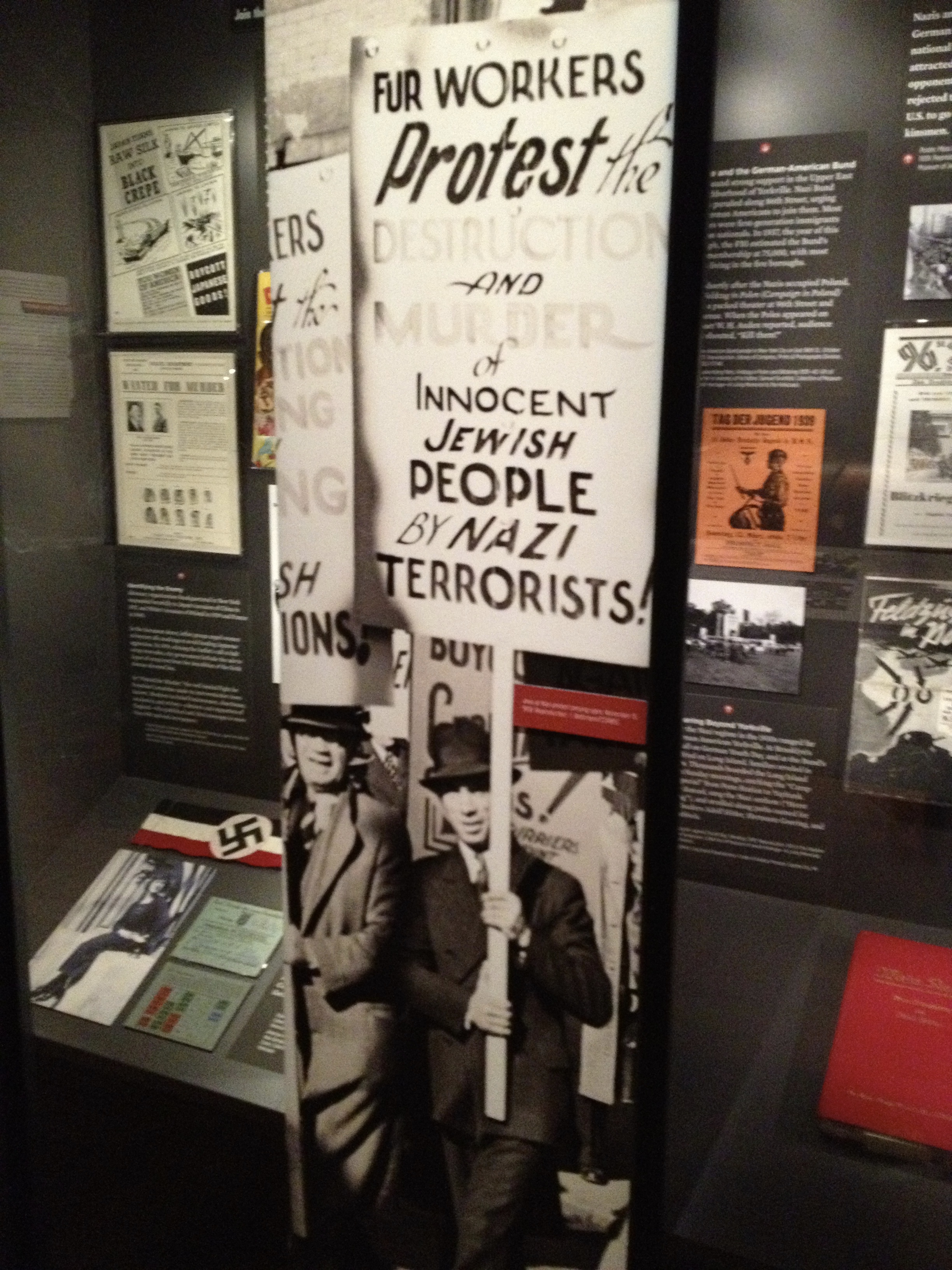 New York City Historical Society Museum exhibit on World War II.
First floor, Bergdorf-Goodman flagship store, Fifth Avenue.
Maya outside Coffman Memorial Union at the University of Minnesota. Minneapolis, MN
Kathy Ireland confronts protesters. March 2012. Renton, WA
Broadway Place. Eugene, OR
Going to the Animal Law source. Lewis & Clark Law School. Portland, OR
George's well-rubbed nose at the State Capitol. Olympia, WA
Lachine Fur Trade Museum. Suburban Montreal, QC
Parking Lot of the Whiskey Hill Saloon.. Cassadaga, NY
Sifting through the archives in Chautauqua County, NY.
Seventh Avenue and 30th St. Garment District. Midtown Manhattan.
Animal Rights Conference (ARC). August 2012. Alexandria, VA
Animal Rights Conference (ARC). August 2012. Alexandria, VA
LDS Family History Library. Salt Lake City, UT
Modern farm machinery. Park City, UT
Summer at the Field of Dreams movie site. Outside Dryersville, IA
Alice in Dairyland(s). Madison, WI
Astor Peace Medal from the MN History Center's Special Collections. St. Paul, MN
Living history. Pine City, MN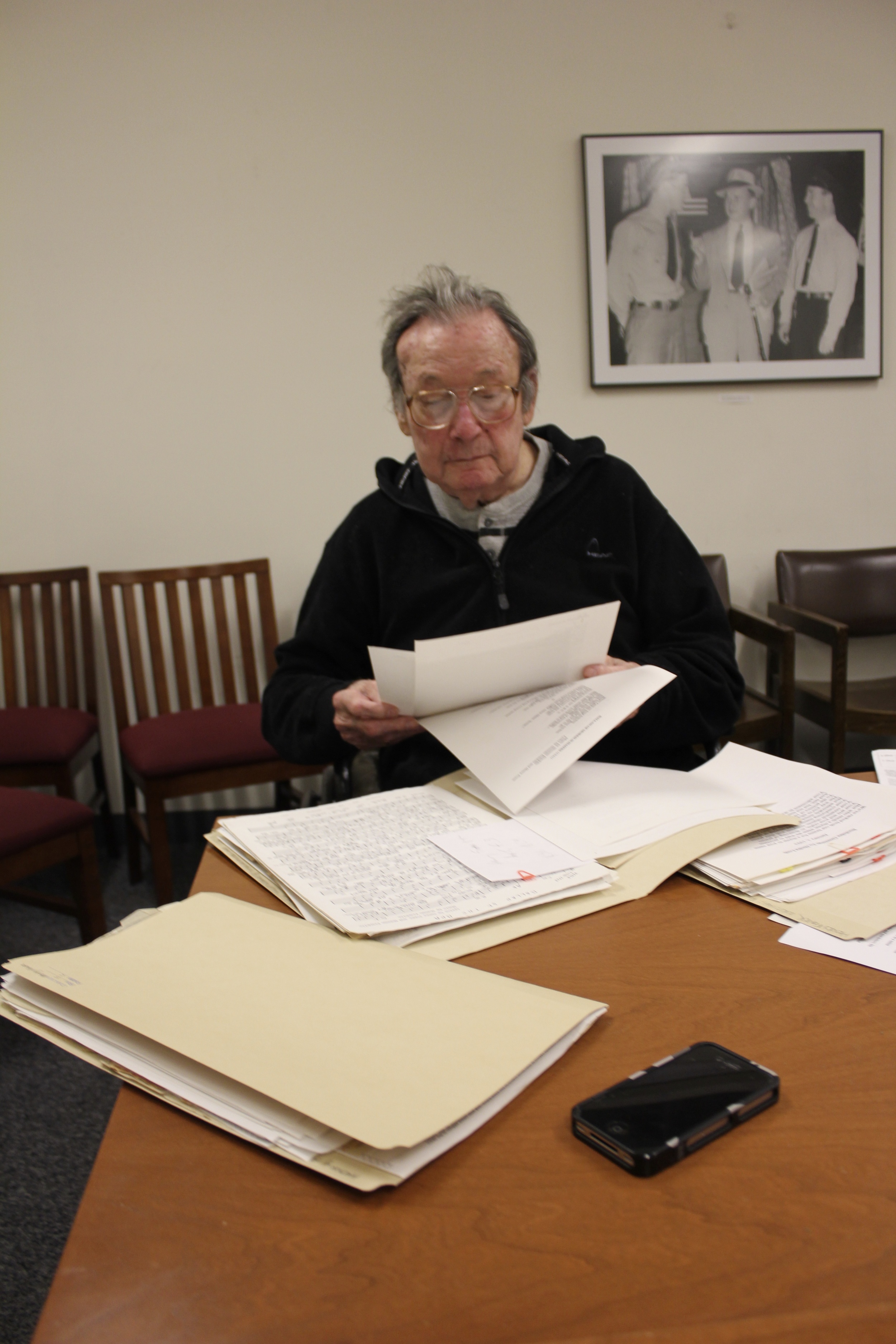 Henry Foner examines his collected papers. Bobst Library, New York University (NYU) Campus.
Bob and Bennie (and me). November 2012. Ogema, WI
The last picture I was able to take of our old Swedish barn. November 2012.
Outside the ALF Press Office in the neighborhood Atwater Village. Los Angeles, CA
Tiananmen Square & Me. September 2011. Beijing, China
Manufacturing. Outside Beijing
Sifting through the Museum of History and Industry (MOHAI) archives. Seattle, WA
Timeless photos. Sifting through the Museum of History and Industry (MOHAI) archives. Seattle, WA
Commerce as Art. Yuyao, China
Just another neighborhood in a managed economy.
Pudong area of Downtown, as seen from the Pudong River. Shanghai, China
"South Farm" near the Oregon State University campus. Corvalis, OR
Hong Kong, as seen from the Harbor.
Glen Canyon Dam visitor center. Page, AZ
A tractor and me. Approximately 1976. Ogema, WI
A Honus Wagner card equivalent.
Herb, Les, and pups. July 1977.
Family, doing what they do. Home, as it was.